Photography
No need to travel around the globe.
It's Our World and if you look hard enough you will find a scene on your own doorstep that is worth capturing.
Photography is an art and skill that takes thought, time and practise. Here are a few tips to get you started:
Take your camera with you wherever you go as you will start to see your world differently:
Get outside and take photographs in natural light at different times of the day.
There are shadows at dawn and dusk that will give depth and bring out the textures of your subject
Try to keep horizons (any horizontal lines) level
Get up close if you are focusing on a natural form
Try different angles by changing camera positions. Lie on the ground or take the image from above
Look out for the wide variety of textures and interesting colours.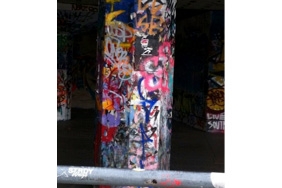 Urban Photograph: South Bank Skate Park. Photo taken by Belle, aged 10, Lambeth South London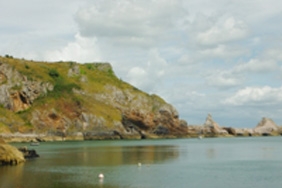 Coastal Photograph: Devon Coastline. Photo taken by Milo, aged 14.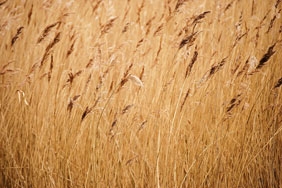 Rural Photograph: Harvest time. Photo taken by Molly, aged 16, East Anglia
Close Up Study: Natural Forms
Molly, aged 16, Suffolk
Close Up Study: Moth
Molly, aged 16, Suffolk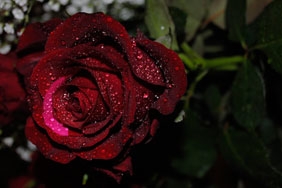 Close Up Study: Raindrops on Roses
Molly, aged 16 years, Suffolk
The approach is the same as a collage but without the need for glue or scissors. You can share different views of your local landscape or cityscape by searching online or taking a selection of digital photo's and uploading them onto a computer.
You can use a variety of tools on your computer to edit your photos by changing colours exposures and adding text and powerful messages in your work.
Tree Photo Collage: David, aged 16 years, Clapham, South London - Photo courtesy of The Treasure House